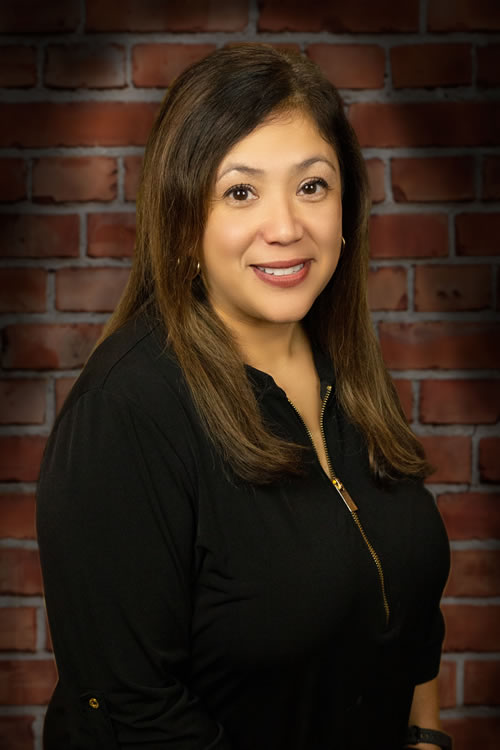 Terry | Office Manager & Insurance Coordinator
Terry has worked with Dr Nassif since 1995. She began her career in the dental field in 1988, and spends time on the clinical side as a Registered Dental Assistant and time on the business side with insurance billing. Because of her experience, her understanding of insurance billing is phenomenal. She spends her free time with family and friends, especially enjoys time with her grandchildren.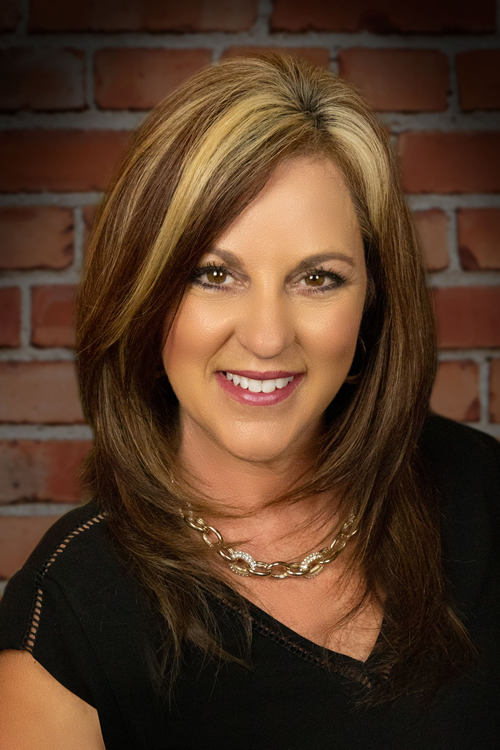 Janiece | Schedule & Treatment Coordinator
Janiece has been a team member at Dental Designs since 2012. She has 30 years of clinical dental assisting experience as a Registered Dental Assistant in California and Certified Dental Assistant Expanded Functions in Oregon. Her knowledge of dentistry has been instrumental to our team. Because of her clinical experience, she is valuable at explaining treatment and insurance benefits to our patients. Janieces' interests are spending time with her family and friends boating, camping, and snow skiing.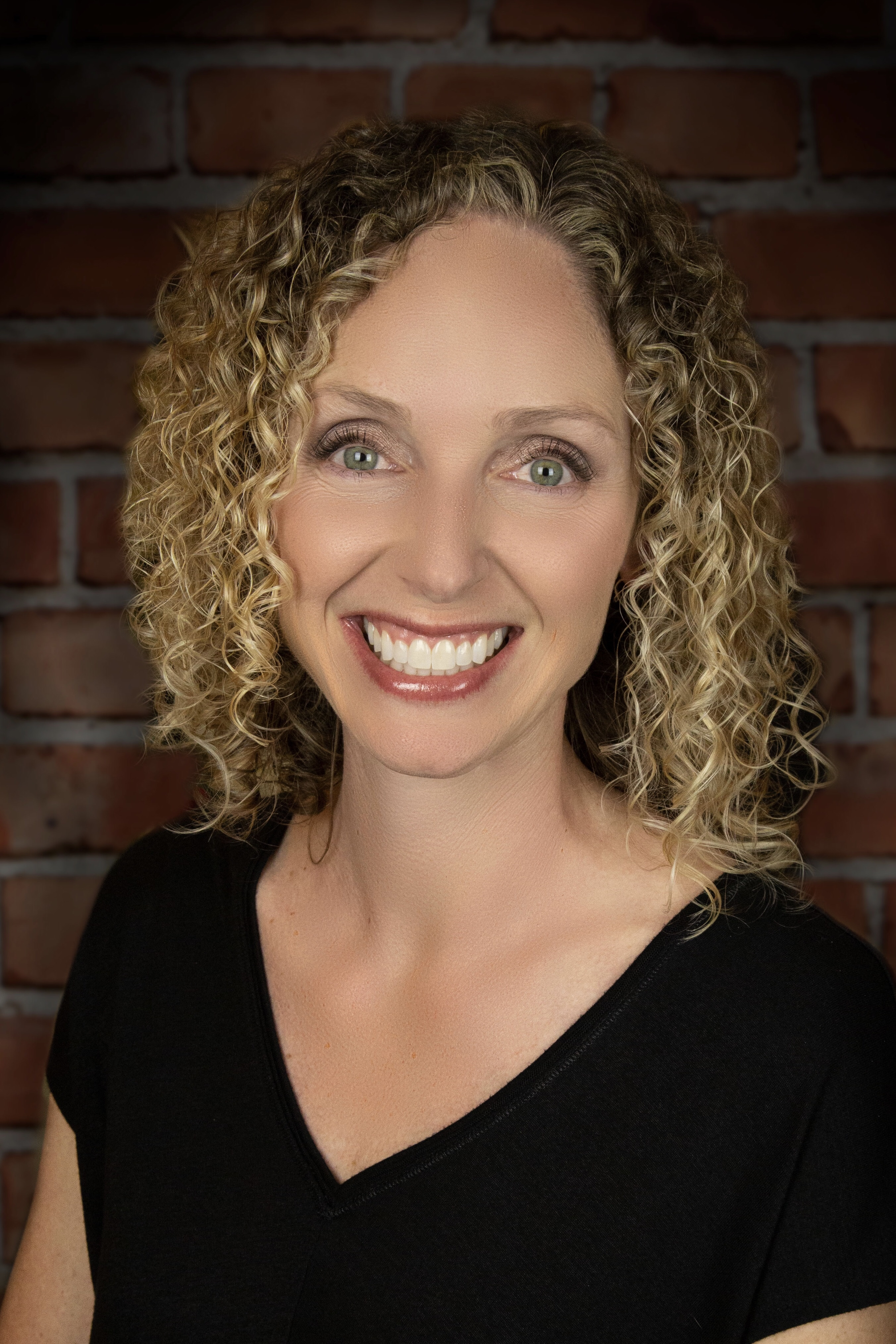 Tracy | Hygienist
Tracy Joined our team in 2005. After earning her Bachelor's degree in Biology from Cal Poly, she continued her education and earned a second degree in dental hygiene. Ensuring her patients receive the highest level of health care is extremely important. Striving to stay current with the latest in dental technology an education, Tracy has attended various continuing education and training courses. When Tracy is not working, she enjoys traveling and spending time with her husband and their two children.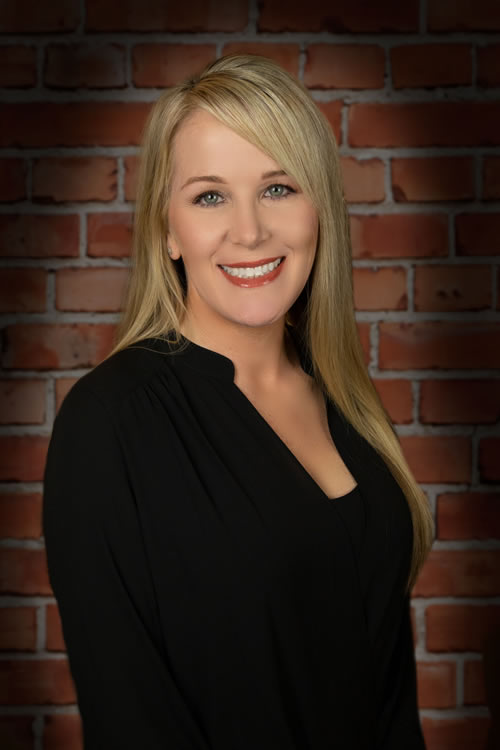 Amanda | Hygienist
Amanda joined our team in 2006 as one of our dental hygienists. She has been in the dental field since 1996. She brings with her the knowledge of working in both the front office as well as the clinical side. Amanda has earned degrees from both American River College and San Joaquin Valley College. Striving to stay current with the latest in dental technology an education, Amanda enjoys attending various continuing education courses and training. When Amanda is not working, she enjoys outdoor activities and spending time with her family.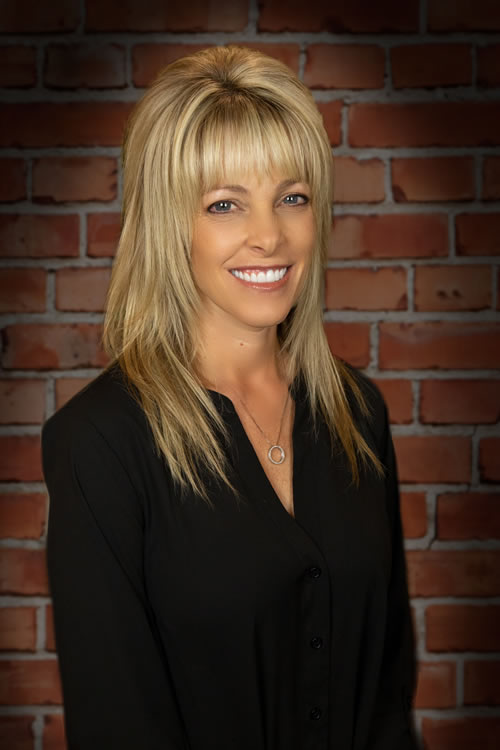 Marci | Registered Dental Assistant
Marci has been part of the Dental Designs Team since 1996. In addition to being our Assistant Team Leader, she is involved with the cosmetic aspect of our practice. She has taken extensive courses in Smile Design and Neuromuscular Dentistry. She goes the extra mile to ensure our patients are educated about the treatment that is recommended. When Marci is not in the office you can find her at the gym, traveling, or just enjoying time with her family and two German Shepherds.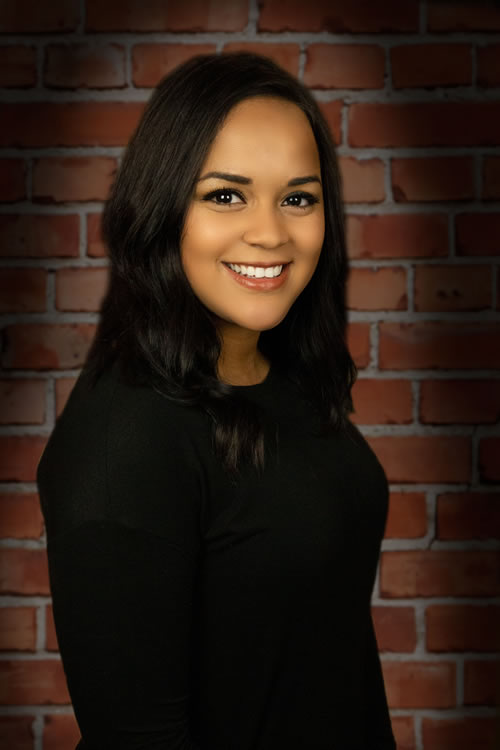 Aaliyah | Dental Assistant
Aaliyah joined our team in 2017. She enjoys working with Dr. Nassif and looks forward to helping you and your family stay well informed of all treatment and steps involved with your dental care. She is currently continuing her educational goals toward becoming a Registered Nurse. Outside of Dental Designs she enjoys serving our community at a local restaurant. If she is not working you will find her with her family and enjoying the outdoors with her dog, Russell.