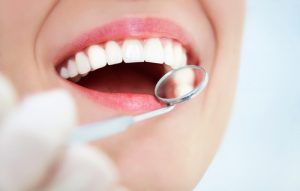 Dental lasers are an effective new technology that allows us to work faster and exercise more precise control over procedures. The result is faster healing and less pain for you.
A number of different kinds of lasers are used in dentistry and they are particularly useful for treating the gums and soft tissue problems. The benefits of laser treatment include:
Faster healing
Less Bleeding
Reduced swelling
Laser can be used in a wide range of procedures, including:
Esthetic Gum Recontouring
Lesion removal
Treatment of Gum Disease
Removal of excess gum tissue
Gum Surgery
We invite you to call Dental Designs of Roseville at (916) 243-6360 to learn more about the benefits of laser dentistry.